Your Child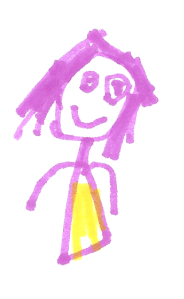 We offer your child:
A specially tailored curriculum leading towards nationally approved learning goals.

A large selection of play equipment and resources to help contribute to development learning through play and adult-led activities.

Individual care and attention by our high ratio of staff to children.

The support of a personal Key Worker, and opportunities of parental involvement in the child's progression.

Fun and friendship with children and other adults.

Opportunities for direct family involvement in the activities of the Pre-School setting and in their 
child's progress.